Hi! Welcome to my blog!
Let me tell you a little bit about what you'll find here:
I'm a Christian, a yogi who participated in a yoga teacher training program a few years ago, and somewhat crunchy thanks to: living in Colorado, my yoga background, and an amazing birth center experience. I cloth diaper, practice extended breastfeeding, and do my best to patiently parent my children. I consider myself a breastfeeding and natural childbirth advocate. I care most about educating and empowering parents to make the best decisions for them and their families because no two families are the same.
Now here's where I invite you into my home to meet my family:
I have one sister who's 19 months younger. We couldn't be more different and yet we have always been incredibly close (despite the obligatory nonstop fighting when we were younger).


We get a little carried away sometimes.
She's a huge piece of me and I love that she just moved closer!
We're also best friends with our mom. She's inspirational as a mom and a woman.
I have so many close friends who I am blessed to know, but my closest, who I consider extensions of my family and you might read about on here occasionally are:
My bridesmaids Rosalyn (Left) and Jennifer (Right)
Ashley, my friend from Colorado:
And my best friend who lives right around the corner, Diana: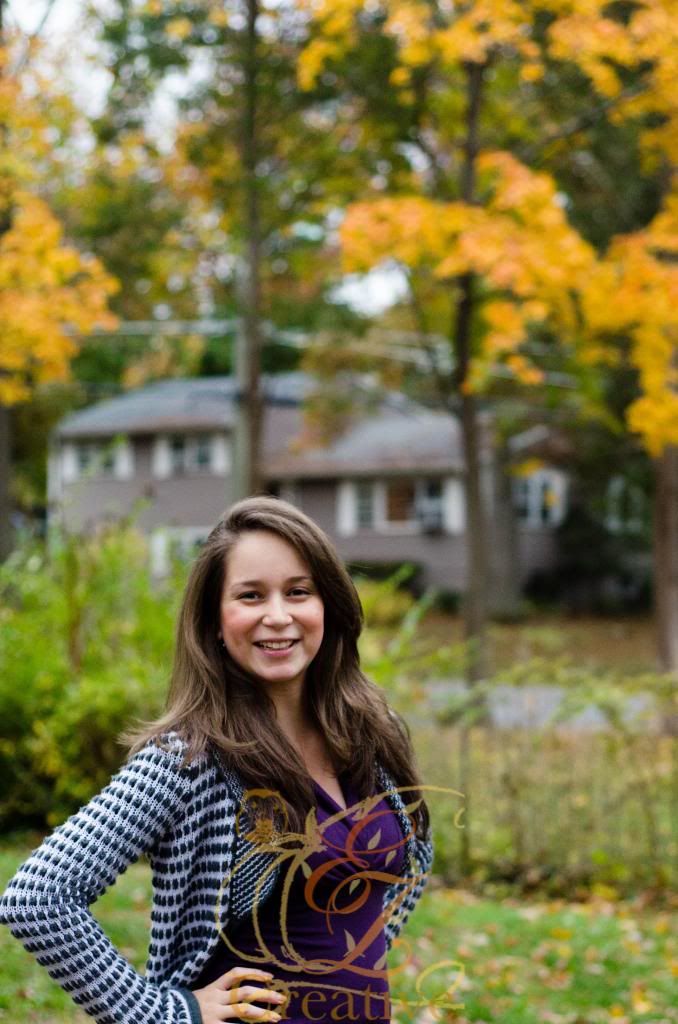 I'm also so blessed to have an amazing father who's always encouraged me to push past limitations and be whomever I wanted. He taught me what to look for in a man by showing me what a true partner in a husband looks like.
Then there's my husband – Hubby – who, obviously, rocks my world.
We have one rambunctious two year old – Little Man (LM) – and just welcomed another little bundle – Little Hiccup (aka Littlest One) – on March 26, 2012!
;
;
We have two amazing pets: a border terrier and a seal point siamese cat.
This is me. Welcome to my blog. Thanks for joining me on this adventure!
<3